Thank you for taking the time to look at my website.
I take photographs of cars and things that move, but I wouldn't say that's all that I do. Apart from all the planning, organising and preparation that goes into a typical photoshoot, there's so much more to being an 'automotive photographer' than just taking photos of cars.
With over twenty years working as a freelance, there aren't many photographic situations that I haven't experienced. During that time I have shot in over 80 countries, from the desert to the city; in the mountains, the sea and everything in between.
Whether it's photographing a Ferrari on a winding British B-Road or a Land Rover in the dunes of Morocco, my work is as varied as the stamps in my passport. A typical week could be shooting a 4x4 on a muddy track on Monday; in the studio photographing a concept car on the Wednesday, whilst the weekend could be spent at the circuit covering a 24 hour race…
But as well as photographing cars, my brief regularly includes 'automotive lifestyle' – in other words anything to do with cars that isn't 'just' the car. This could include portraits of executives or fashion shoots, action sports as part of a manufacturer-sponsored adventure competition, reportage and location work for a travel story as well as detailed product photography.
This flexibility and huge bank of experience that I have gained from two decades of professional work, means that I have the confidence and experience to create the images you want, even if circumstances or the weather are not ideal.
I work quickly and effectively, thinking on my feet and capturing fast moving events with photography that is precise, creative, looks great and tells a story. I love what I do and relish a challenge!
Those who know me will agree that there's not much that I'm phased by, and having been lead photographer on numerous expeditions, large scale motorsports events and multi-million pound launches, I am used to managing a team and enjoy working with fellow creatives.
I am as comfortable working in the studio as I am in arctic tundra, and I am used to being strapped into fast moving vehicles, boats and helicopters in order to get the definitive shot.
As well as still images, I also shoot moving footage with the latest 4K Canon C300 Mk II camera, and I am regularly called upon to create moving assets and films for my clients. I also work with a team of fellow movie makers to produce high quality films that exceed expectations and belie their budgets.
I hope that this website gives you a small taste of the work that I have done in the last few months, as well some landmark images from my past in the Timeline section.
Please get in touch to discuss how we might be able to work together in the future, or just to have a chat. It would be great to talk photography, film or cars. I love all three.
NICK DIMBLEBY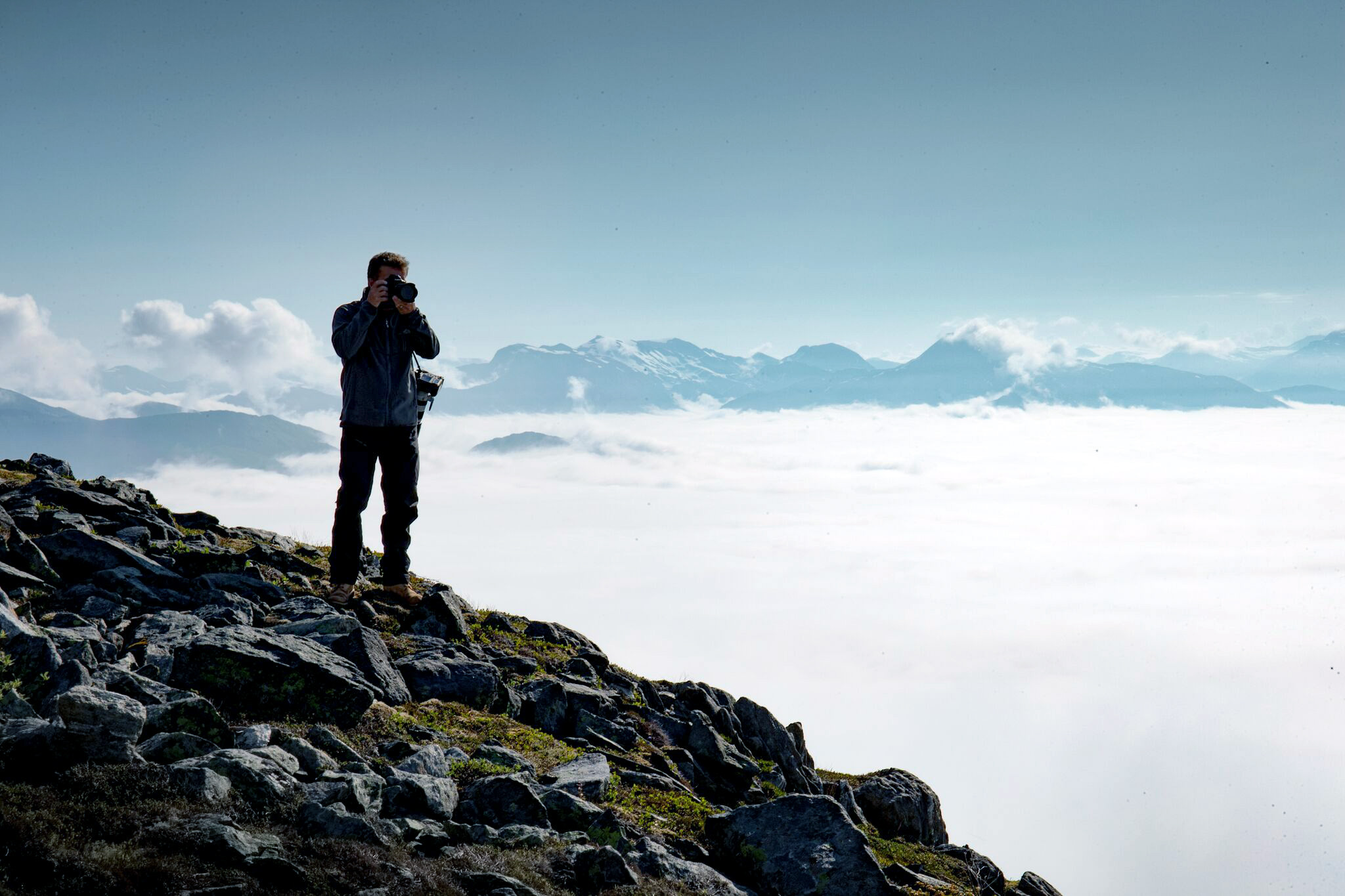 Get in touch
MOBILE:  +44 7710 912522
EMAIL: mail@nickdimbleby.com